Create your free acta profile now
Sign up now for access to event organisers, ready to book you for their event.
David Campbell
Sydney, New South Wales, Australia
Performance types:
acta connects you with event organisers who contract and pay you directly, guaranteeing transparency & efficiency.
Deal directly with organisers using acta's transparent and streamlined booking process.
Direct Communication, Contracting & Payment

Receive key event details with every enquiry
Communicate directly with organisers - no middle man
Handle contracts and invoicing directly with organisers

Clear Fee Structures

List performance fees directly on your profile
Receive 100% of your negotiated fee
acta convenience fee paid separately by organiser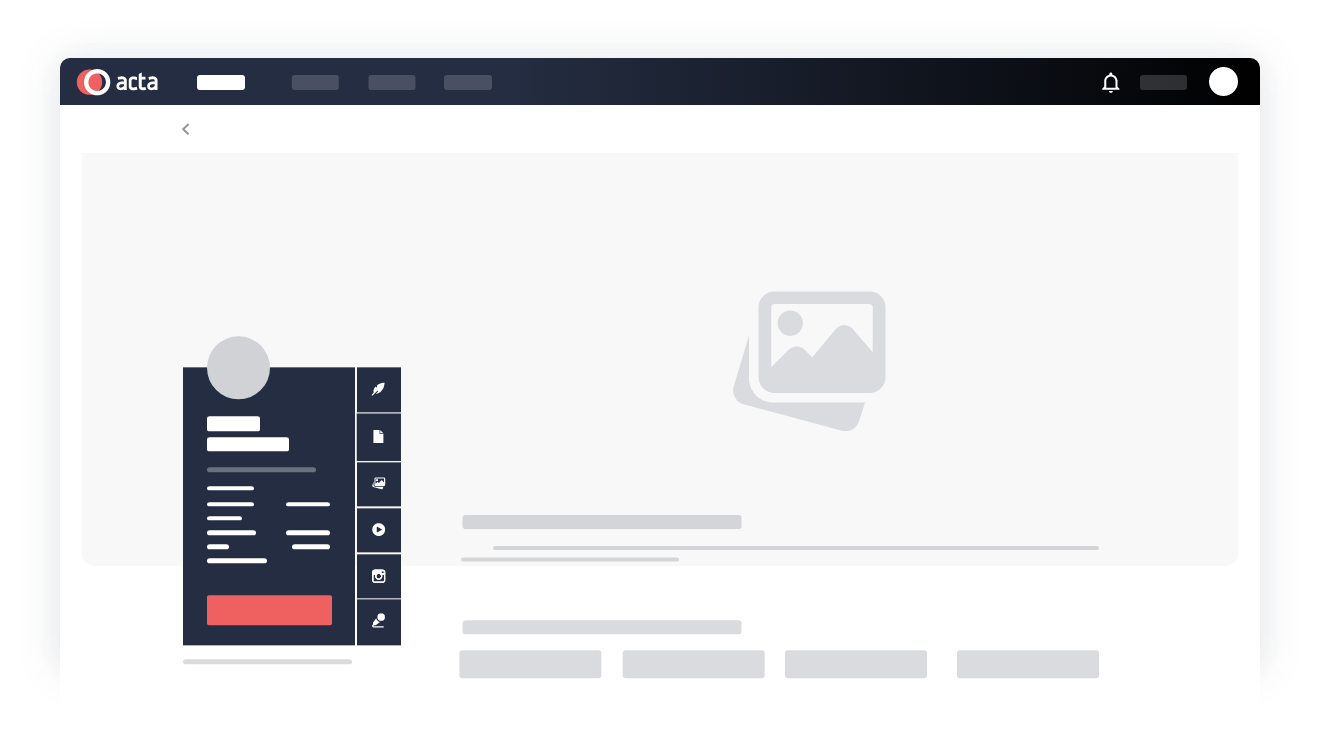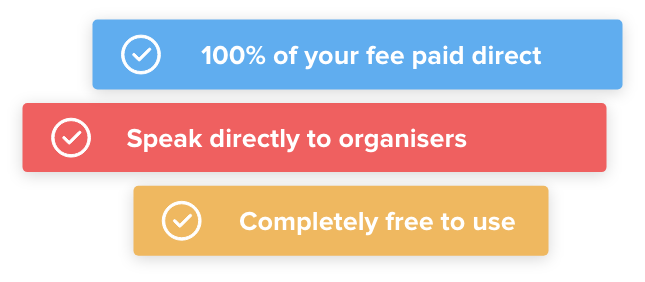 Cut through with your marketplace profile
Create and customise your talent profile exactly the way you want. acta gives you the freedom to display key information such as performance fees, service types and location, as well as other content such as images, videos and even past event details. Organisers can also choose to download a succinct profile summary, for easy sharing with organisers or other team members.
acta takes the headaches out of those stressful administrative tasks, so you can focus on what you do best.
Easy Negotiations
In-platform chat allows direct communication with organisers.
Fast & Secure Contracting
Online exchanging of Polygon smart contracts ensure fast and secure transactions.
Simple Invoicing
Get paid the way you want, on your terms and directly into your account.
Content Management

Keep your event information and documents together in one place
Invite your team into bookings to assist with coordination

Notifications & Tracking

Instant email and push notifications
Automatic reminders for invoices and event documents
Timeline tracking keeps all parties informed every step of the way

Automated Contracts & Invoices

Standard template contracts and invoices that automatically populate with your details
Ability to customise your contracts & invoices to include your own T&Cs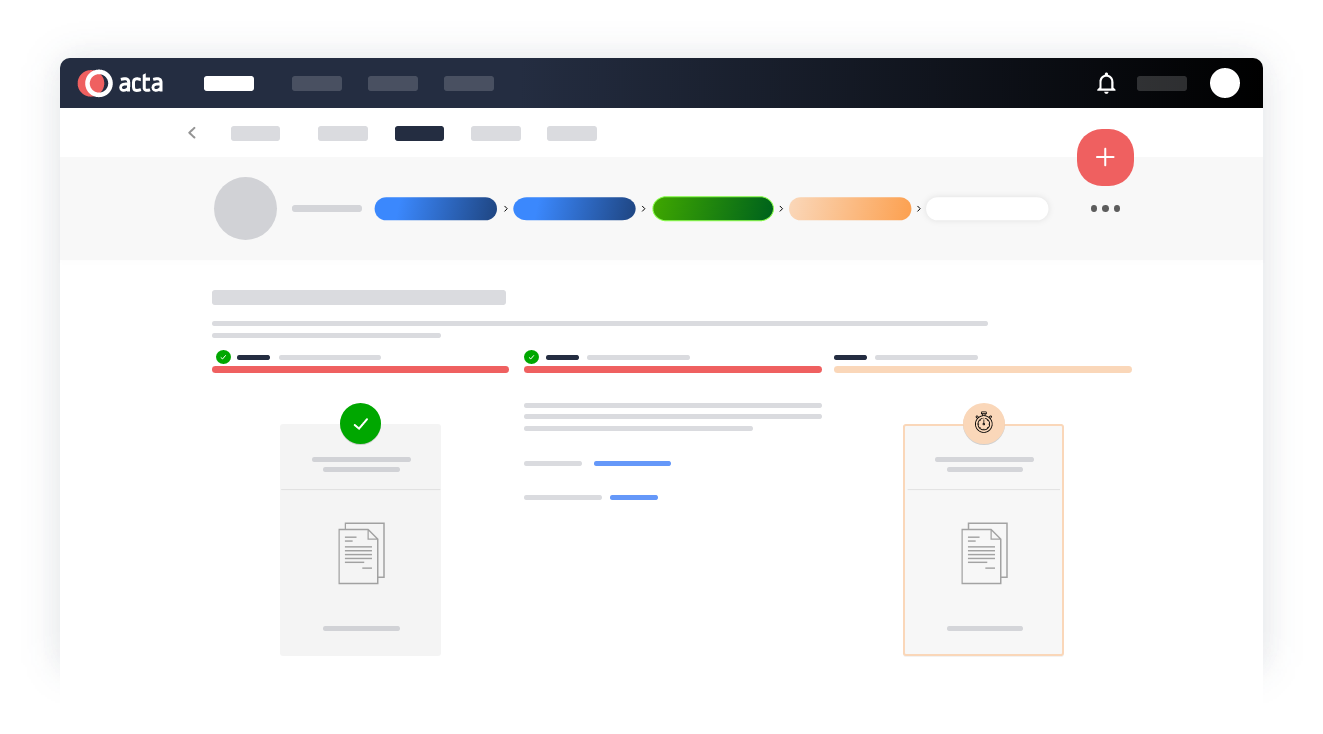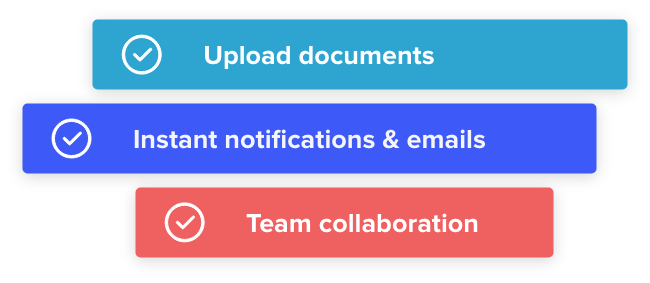 Getting booked couldn't be easier
Flexible contracting and invoicing options allow you to engage with organisers on your own terms. With all logistical information and event documentation centralised, and automatic prompts for all involved parties, the administrative booking headaches you've gotten so used to are history.
Protected by Polygon smart contracts, you get paid directly and on your own terms for every engagement.
Smart Contract Protection

Blockchain technology provides contractual security
Know exactly what you are committing to

Stripe Integration

Connect your Stripe account to receive express payments
Pre-authorisation ensures you get paid every time

Public Liability Insurance

Free public liability insurance provided for all talent when booked through acta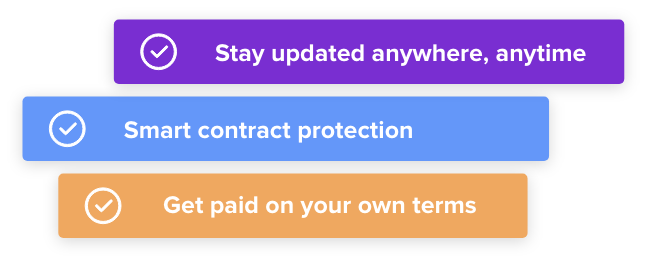 Deal directly with organisers
acta guarantees full transparency in every interaction, keeping you in the driver's seat at all times.
Manage multiple talent profiles
acta's roster feature provides support for talent agencies and other representatives responsible for more than one talent profile. Easily add, edit and remove talent profiles - all with a single user account.
Event organiser testimonials
Our friends in the industry
Having used acta to book talent for our corporate event, its been an incredibly easy and supportive experience.
Nicholas Morin, Events Manager - PDK Events
100% free until you're ready to book